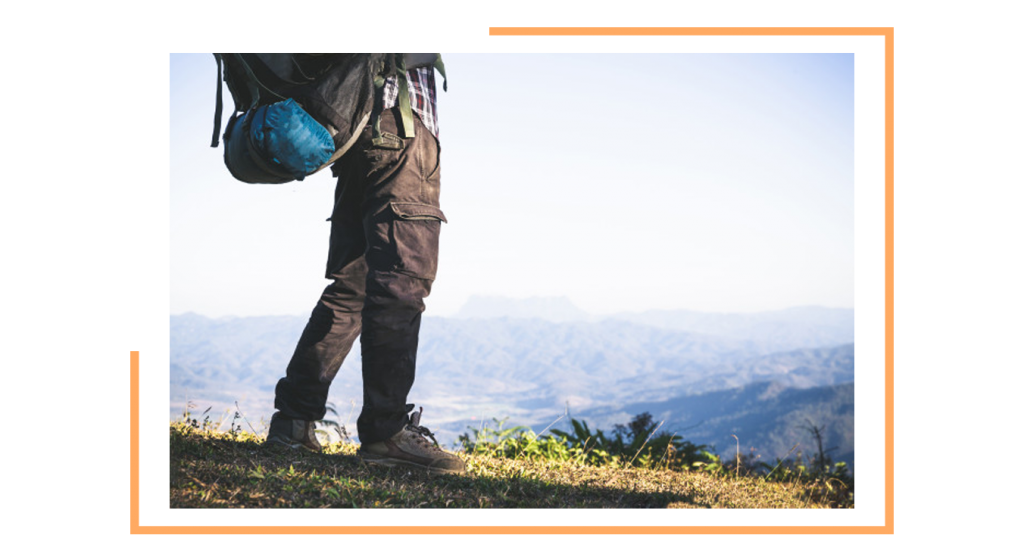 Our mobile tiny houses offer instant shelter from the weather, a comfortable bed for up to 2 people, and a convertible space for 4 adults to dine-in, relax, and camp in style.
The Wide Path Campers are not only mini-RV's, but a mobile house-party easily deployed in urban, suburban, and natural spaces. 
Wide Path Campers are durable, collapsible, lightweight, and surprisingly spacious. The camper's unique shape and hard-shell exterior provide a cozy secure feeling inside and a safe place to store your belongings. 
With a Wide Path Camper, you can enjoy the freedom of taking your bicycle cargo camping trailer, shelter, solar energy source, and social space with you wherever you pedal. BICYCLE CAMPER
Escape the everyday stress and go explore nature, with your Bicycle Camper. The Bicycle Camper is lightweight and can easily be attached to your bicycle for an escape into nature, the woods, the ocean, a lake or the nice village.
APE CAMPER
The Piaggio APE 50 just got even more practical. With the APE Camper you can now enjoyweekend and holiday getaways. You simply just load the Camper onto the deck of your APE(or similar cargo vehicle) and you are ready for any rural discovery
HOMIE CAMPER
Homie is our light weight camper for cars, with a weight of only 200 kg. It is perfect for miniand smaller cars. The perfect getaway, with your own belongings in a flexible camper. Allcars with a towbar are able to take Homie out camping.